Use Chrome or Firefox, which do not have this issue.
If you must use IE, enable Compatibility Mode for the NPC site by following the steps below:
1. Go to Settings->Compatibility View Settings.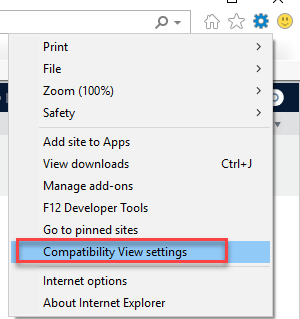 2. Then add the server name or website for NPC and click "Add"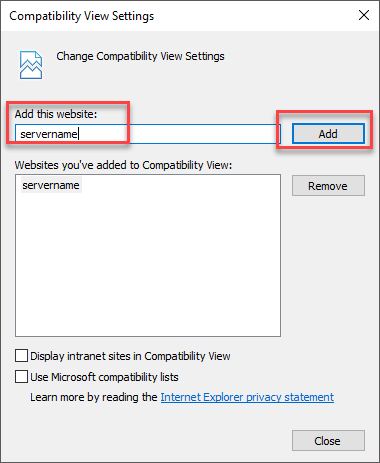 3. Refresh the page and attempt to change the group again.