Normally Analytics uses UTC as the Standard Time timezone. However, you can convert the data displayed in UTC to one of the following timezones, e.g.: CET (as supported timezone - UTC+02:00) with the Timezone Name TZ.CET or CET.
https://docs.automic.com/documentation/webhelp/english/AA/12.3/DOCU/12.3/Automic%20Automation%20Guides/help.htm#AWA/Dashboards/awi_dashboards_widgets_analytics.htm
Rename the timezone object to the one listed in the documentation.
The title field must be blank
For example, if you are using the EST time zone. It is created by default as TZ.EST. To use it with Analytics, you need to rename it to EST5EDT.
Set the timezone on the User's AWI connection.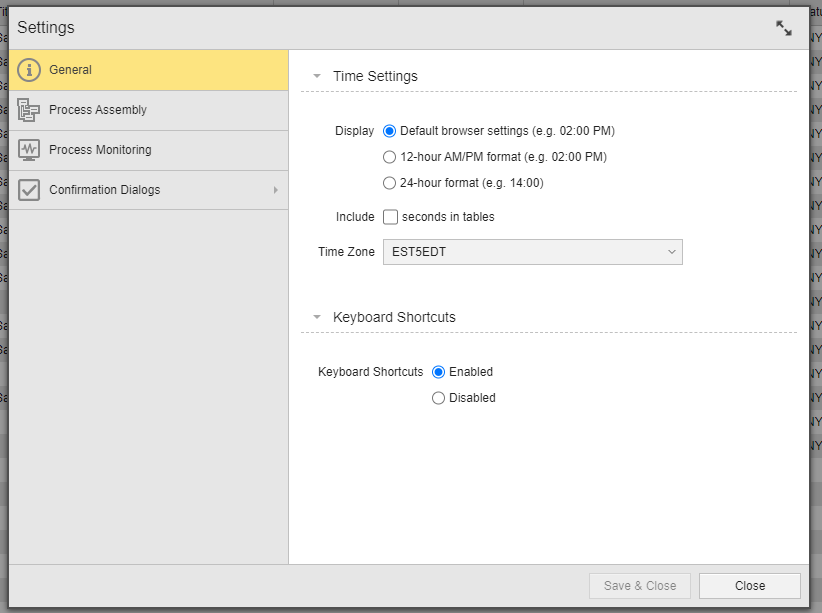 Logout then login to AWI again
The Executions will be displayed afterward in the correct time.