Setting Login Timeout(Minutes) to 1 prompts a pop up which never disappear.

[Reproduction step]
1. Set 1 to "Login Timeout(Minutes)" under Global Settings -> Basic Settings.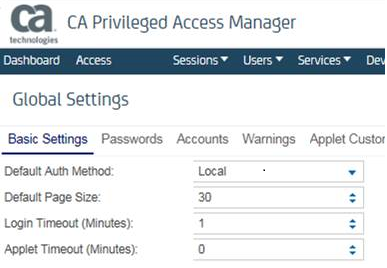 2. Log out and log in to the user console.
3. Pop up message is shown right after login and it is never disappeared even clicking OK or x button.