Branding can be moved from one Portal to another using the Tools > Export > General > branding option to export, and then imported using the Import option on the new system: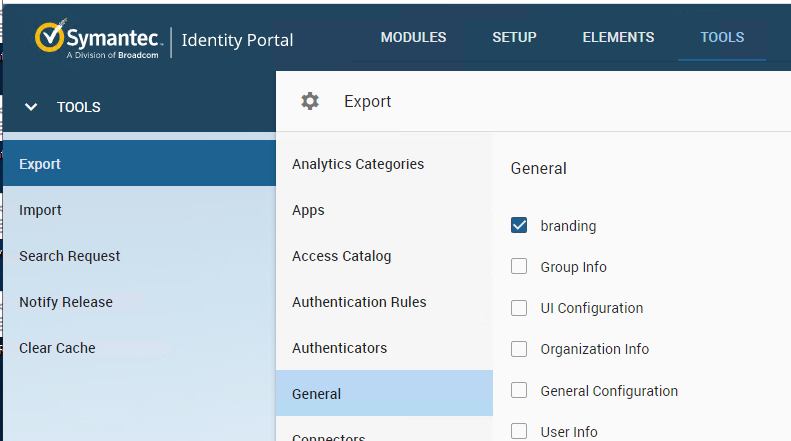 If both environments are 14.4 this should work without issue and mirror the branding from one Portal to another.


14.3 -> 14.4 NOTE:
The same cannot be said for moving between 14.3 and 14.4.
In 14.4 there were changes to how the Portal is branded, specifically around CSS and HTML file customizations. These customizations are no longer supported in 14.4.

Moving from a 14.3 to a 14.4, either through an upgrade or through exporting and importing branding from a 14.3 into a 14.4, may require manual recreation of the Branding within 14.4 IF either CSS or HTML files were modified as part of the 14.3 Branding.