How to create a pingable model to monitor via ICMP in DX Netops Spectrum?
Article ID: 240640
Updated On:
Environment
Release : 21.2
Component : Spectrum OneClick
Resolution
Select the container you would like to add the devices to in the Navigation pane:
Go to the Topology Tab:

Select the add model button:

Click the All Model Types and Filter for "pingable":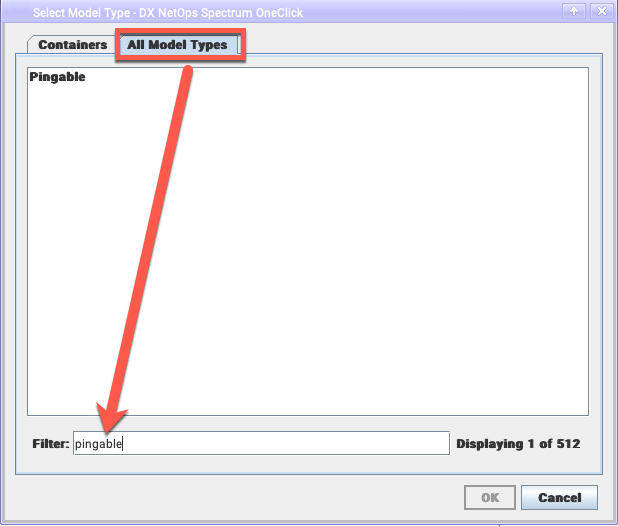 Fill out required details and click ok for Spectrum to model the device.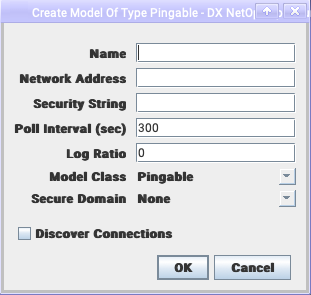 Repeat the steps for any other devices.