How to reset the Console & enable password through Serial console?
Article ID: 238817
Updated On:
Resolution
To reset the console and enable the password for the ISG please follow the below steps:

Step 1: Login into the Serial console.

Step 2: Press Enter three times to activate the console.




Step 3: After enabling the console you will get two options as below, select option 2 Setup console.




Step 4: Hit any key to start the configuration




Step 5: Considering we want to only change the password and the rest all the options should remain default hence we will hit enter where prompted till Step 12.
Step 6: Hence enter the interface number to configure[1]: Enter
Step 7: user DHCP for IP addresses, gateway, and DNS settings on interface 0:0? Y/N [No]: Enter
Step 8: IP address[x.x.x.x]: Enter
Step 9: IP subnet mask [x.x.x.x]: Enter
Step 10: IP gateway [x.x.x.x]: Enter
Step 11: DNS Server [x.x.x.x]: Enter
Step 12: Would you like to change any of them: Y/N [No]: Enter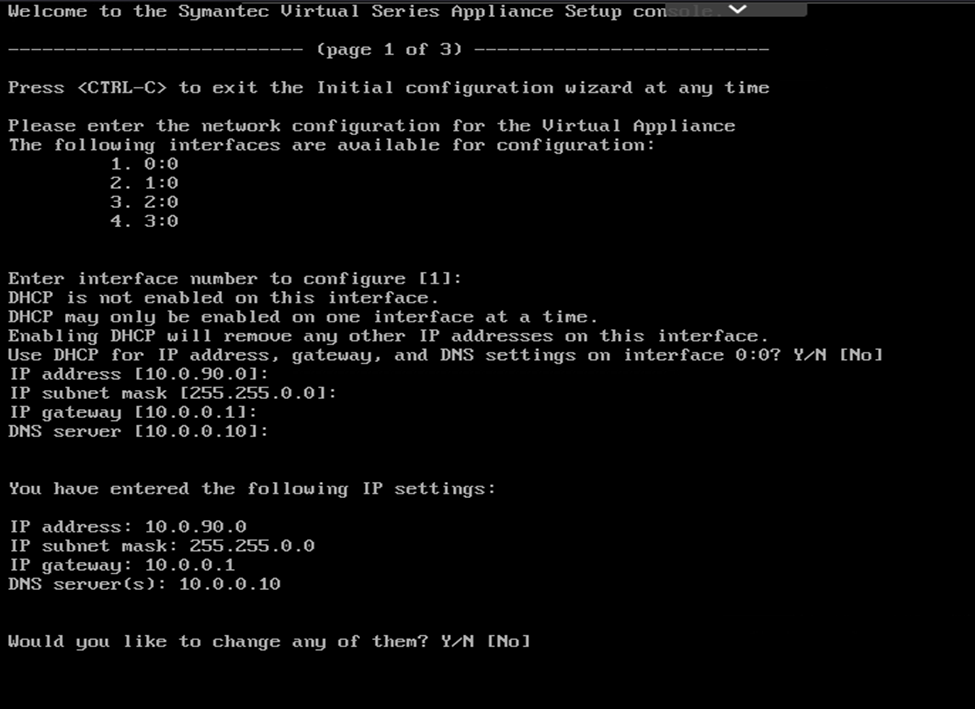 Step 13: Would you like to change the console user password now? Y/N [No]: Yes ( Press Yes to change the password)
Step 14: Would you like to change the enable user password now? Y/N [No]: Yes ( Press Yes to change the password)