From documentation, DX Dashboard section:
"AIOps_Inventory: Add the AIOps_Inventory plugin as the data source to build dashboards with the inventory information such as the data of the objects, database instances discovered in the organization, or hosts stored in TAS. You can also build dashboards with the topology information of the inventory (relationship between the inventory items) that TAS stores."

Below example, illustrate how to query for UIM inventory but you can follow the same steps to query for inventory from Spectrum and CAPC data sources.
1, Login to DX Platform, go to DX Dashboards
2. Click New Dashboard

2.Click Add New Query
3. Set
Query = AIOps_Inventory
Filter by = ATTRIBUTE
Model = VERTEX AND RELATED EDGES
Name = Product
Values = UIM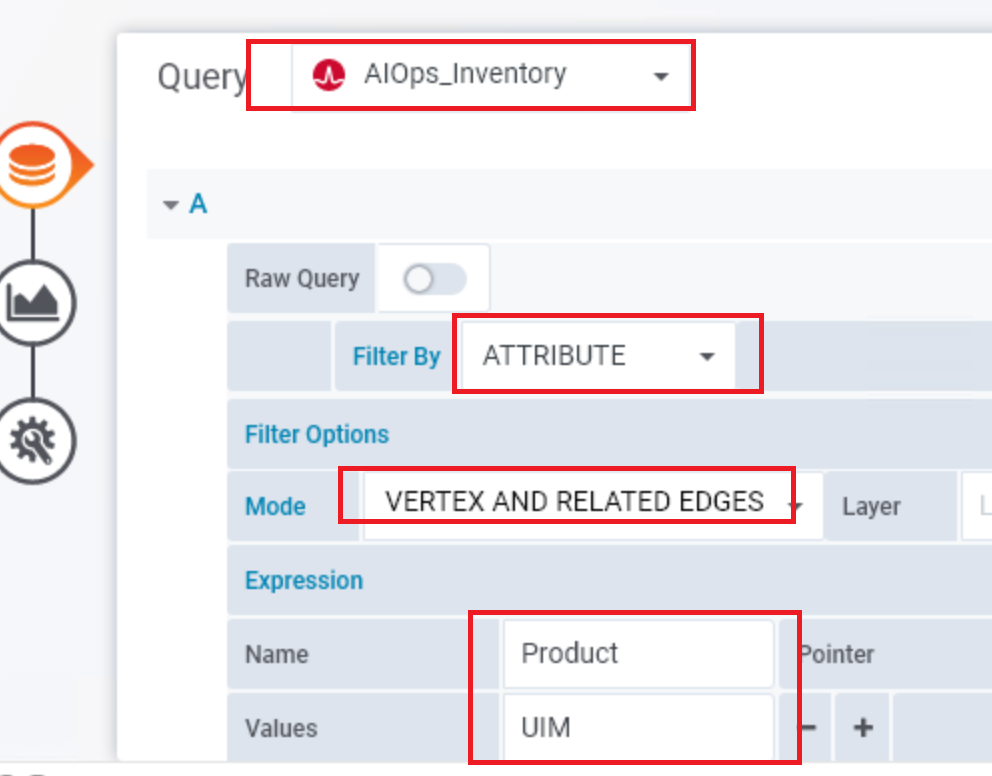 4. Click Visualization icon, set Table, you should see you inventory (severs) listed in the result.

5. If you would like to see the total count, enable "Aggregate Result set", set "Aggregate Field" = Product