To make it happen, access log data from the individual ProxySG appliances would be pointed to different configured log source locations on the Reporter and these log sources would be linked to the same database. Reports processed by this database would cover all linked ProxySG appliances. See snippets below.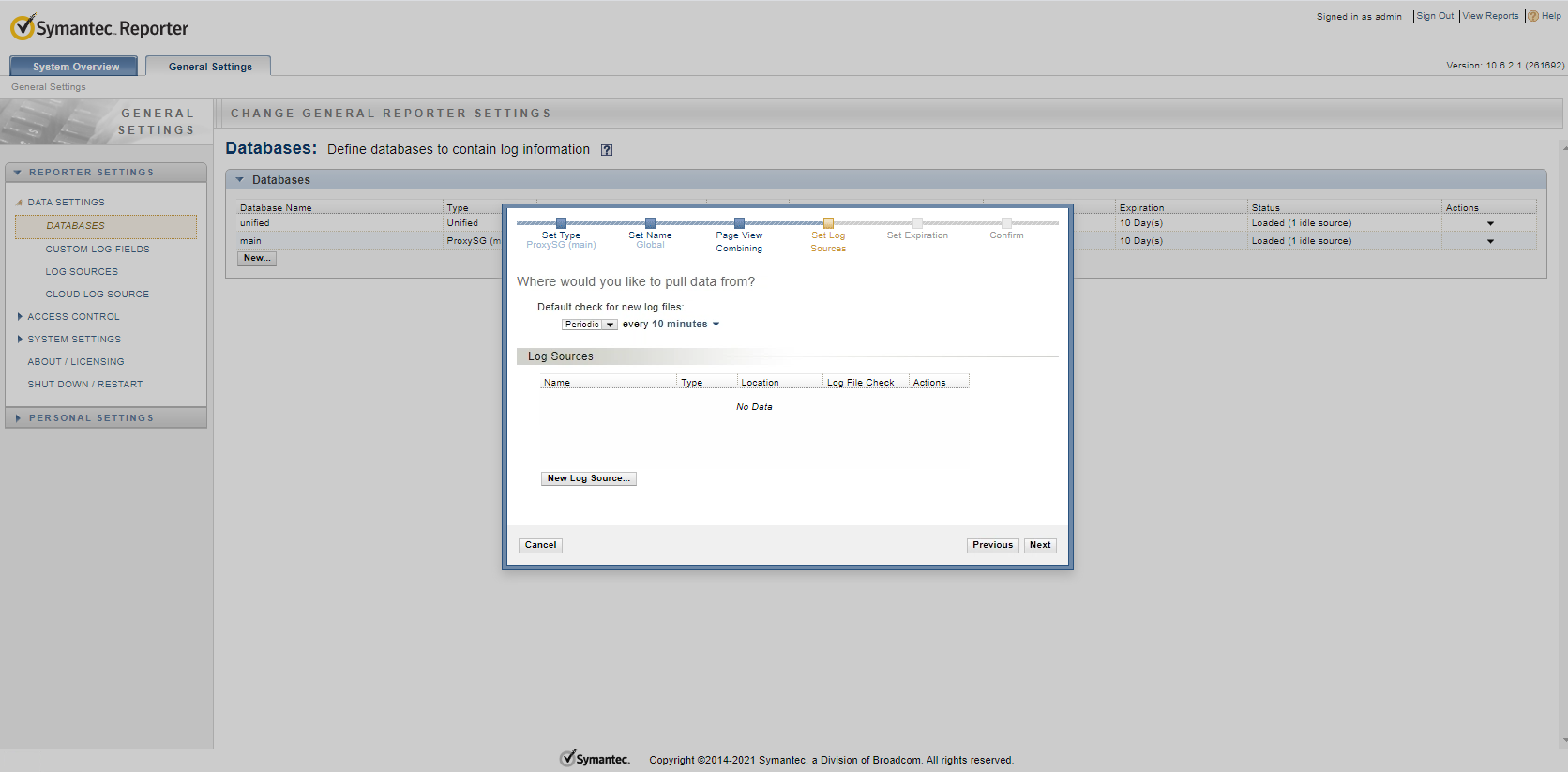 As seen in the snippet above, multiple log sources, receiving access log data from the different ProxySG appliance, can be added and configured.
With the above setup correctly and completely done, user/user group reports can be generated, for the particular database. See snippet below.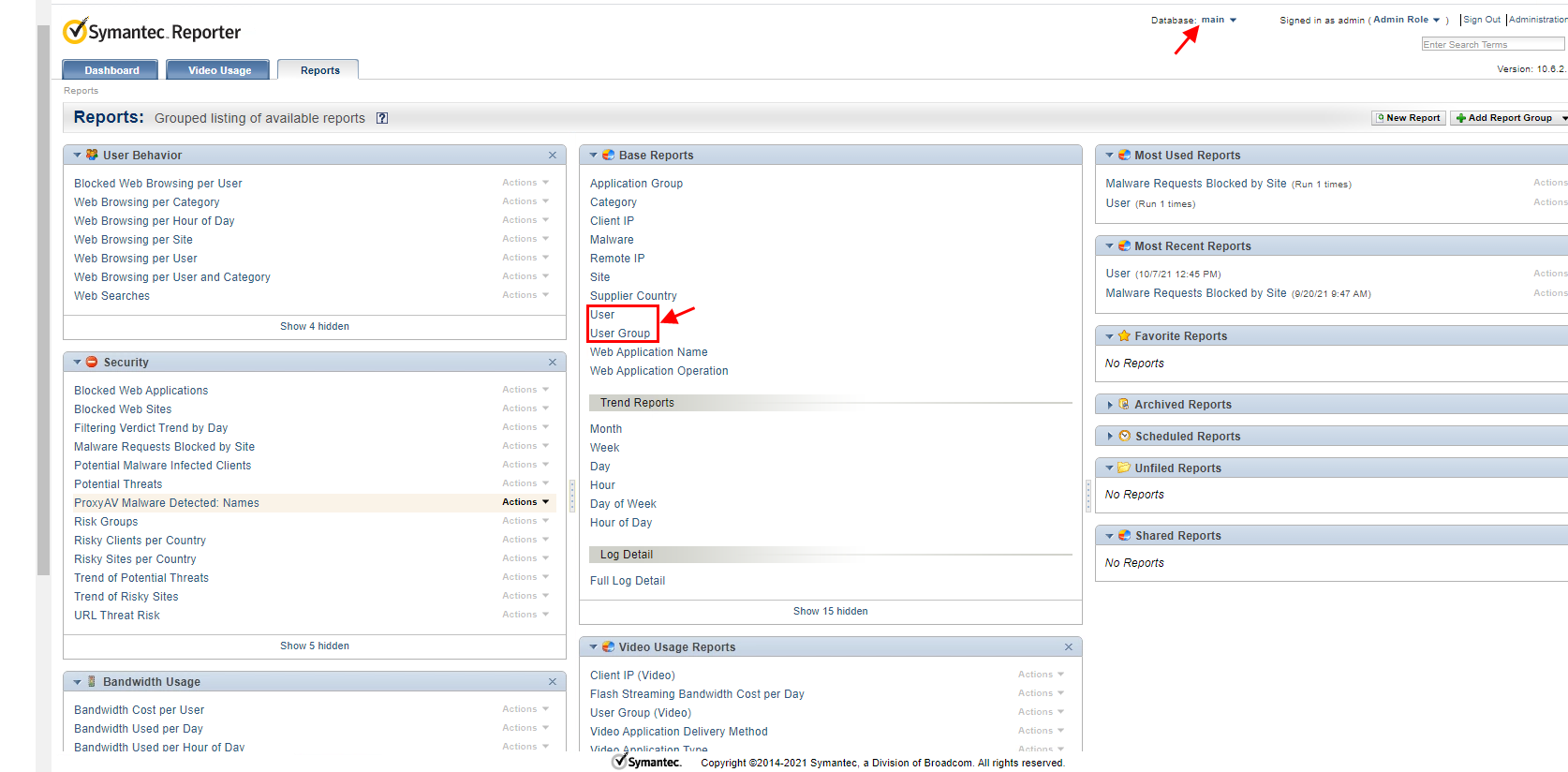 See sample user report in the snippet below.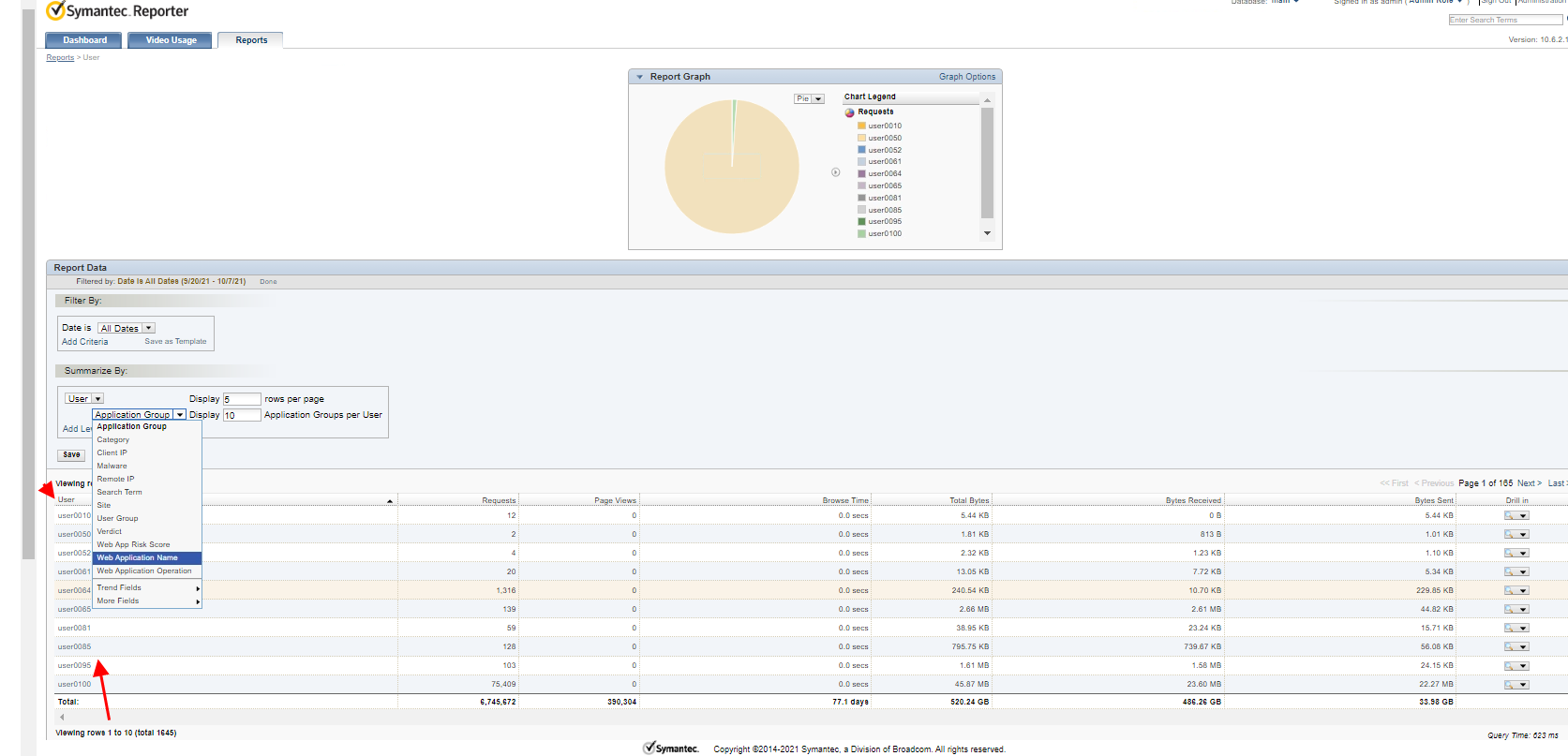 Similar reporting can be done from the Management Center, for the particular database and with the "Unified" database implemented on the Reporter. See snippet below.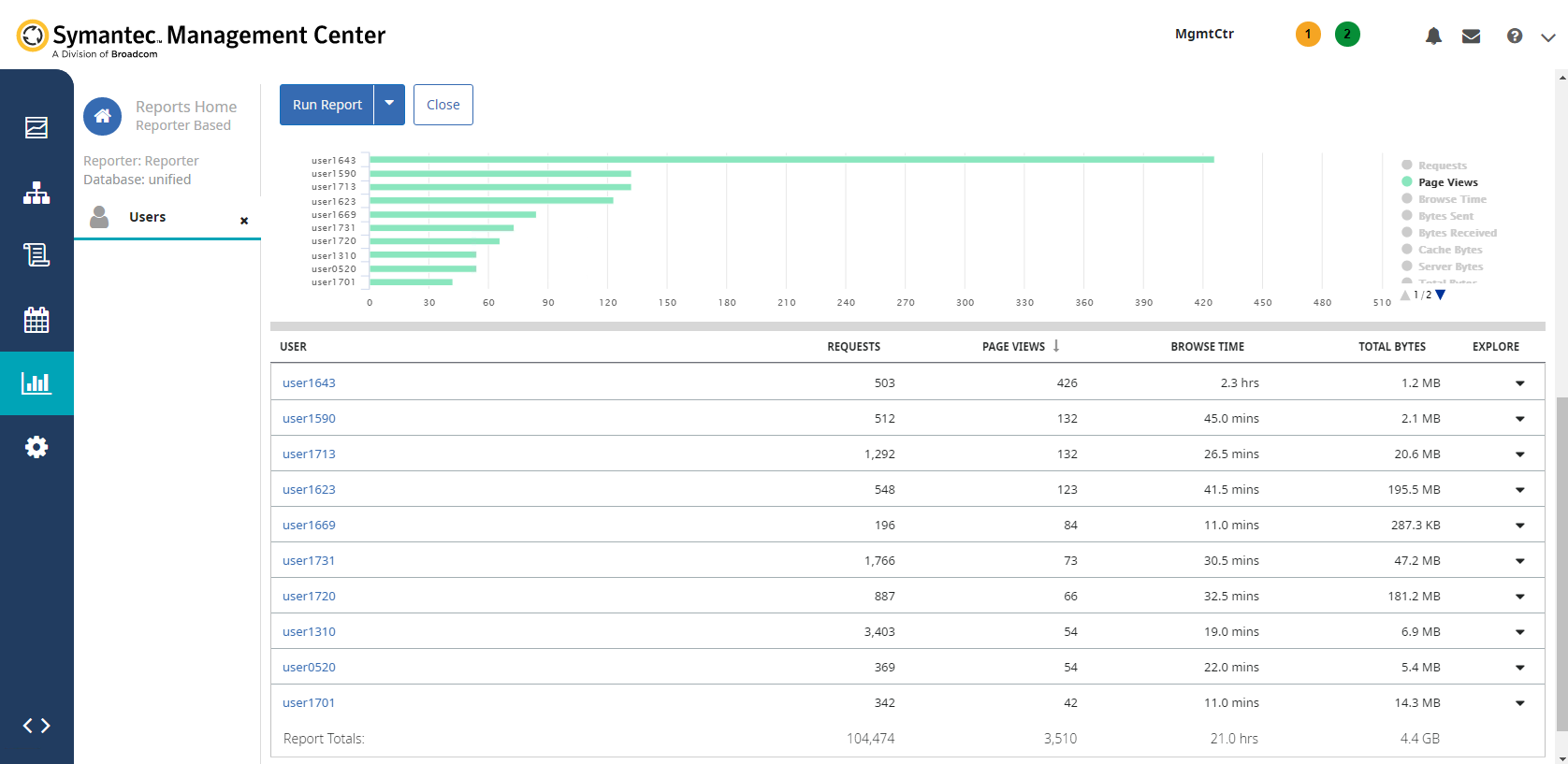 Note: To have the reports generated for multiple ProxySG appliances, you have to have this done with either the Reporter or the Management Center, or both.