Issue:
=====
In xflow when tickets are created using templates it is not populating Summary and Description values from the templates and also using Incident template a request ticket is created.
Steps:
======
1. The default ticket type for Xflow is set as 3, which allows both Request and Incident tickets to be created from Xflow.
2. Create Incident and Request ticket templates and update those template names under Xflow Interface -> Command Bar -> Smart Words :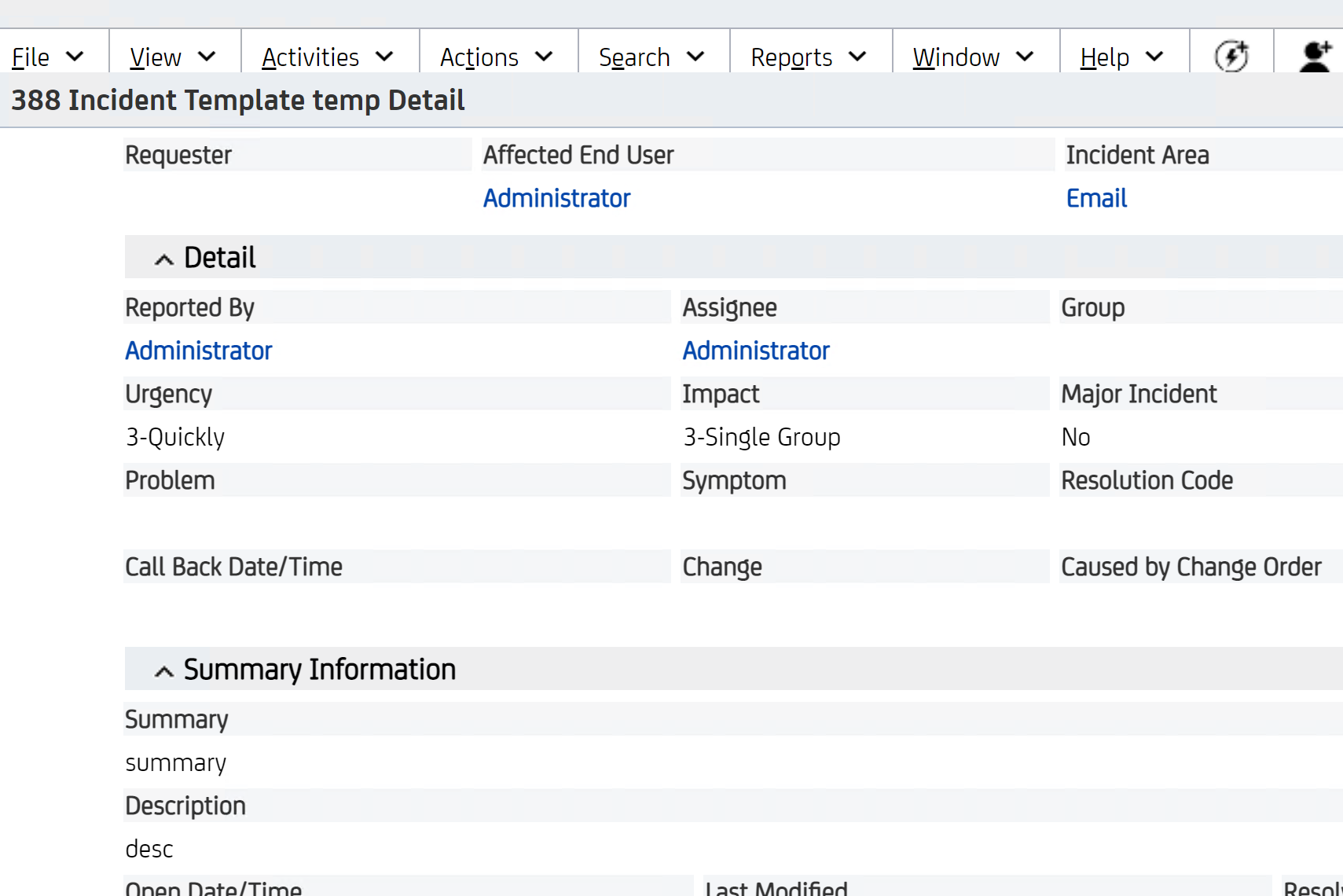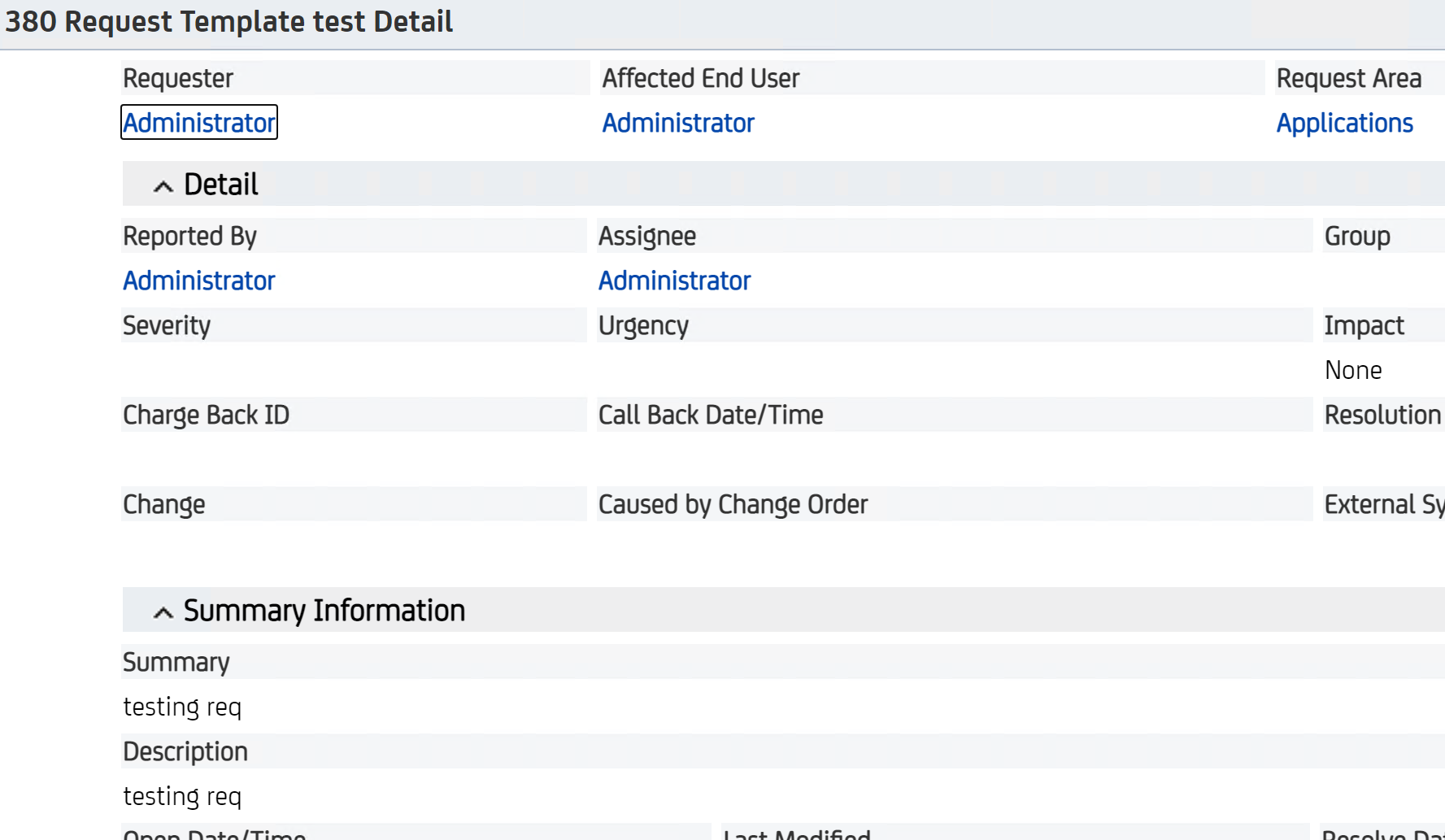 So in above setup for Incident it is 'apptest' and Request it is 'emailtest'.
3. In xflow create ticket using Incident Template or Request template, both the tickets are created as Request ticket only and summary and description are populated with template name we enter in command bar.
4. Even if you select 'apptest' template, which is for incidents it is creating Request ticket.
5. Also no Summary/Description is copied over from template to ticket. By default it picks the values what we typed in command bar for Description and Summary.