This is something that the SQL Server DBA should be able to determine for their environment. The SQL Server documentation has a nice graphical aid that might be helpful to you, see below.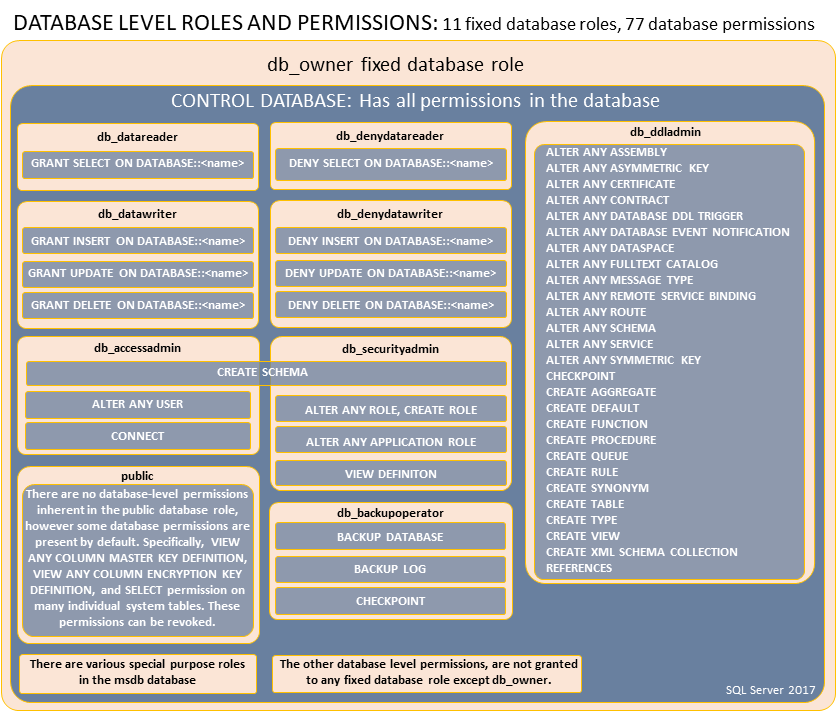 There's another downloadable graphical reference that provides more detail, which can be found at https://docs.microsoft.com/en-us/sql/relational-databases/security/permissions-database-engine?view=sql-server-ver15
The TDM documentation states the gtrep user account needs to be able to create/alter the following items:
A database
Tables
Views
Functions
Procedures
Indexes
Primary and foreign keys
Constraints
(https://techdocs.broadcom.com/us/en/ca-enterprise-software/devops/test-data-management/4-9/installing/install-test-data-manager/install-the-repository.html)
Based on the SQL Server graphical reference, and the fact the gtrep account needs to be able to create a database if needed, then db_owner would be your best option and Broadcom's recommendation.
Otherwise, you could try starting with:
db_dareader
db_denydatareader
db_dawriter
db_denydatawriter
db_ddladmin
db_securityadmin
db_accessadmin
Your SQL Server DBA should be able to verify the roles to grant that would allow minimal access, as required by our documentation.