Installed 21.4 and 21.6 version of APMIA successfully. But when starting SystemEdge, shows the below error. Using 64 bit Windows Server 2016.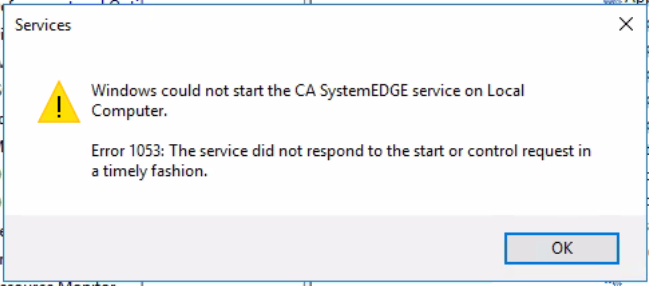 In the error log getting
[ERROR] [IntroscopeAgent.SnmpCollector] SNMP Agent is not responding, check if CA SystemEDGE or alternate agent is up and running!

Which we are not able to troubleshoot.
Facing same issue in more than 10 servers.