Issue:
======
Data Partitions for default values are not populating in Xflow interface.
Environmental Details:
=================
USRD 17.3 RU6/RU7
Steps:
=====
-> Set up default Data Partition for any value, for ex: Priority as below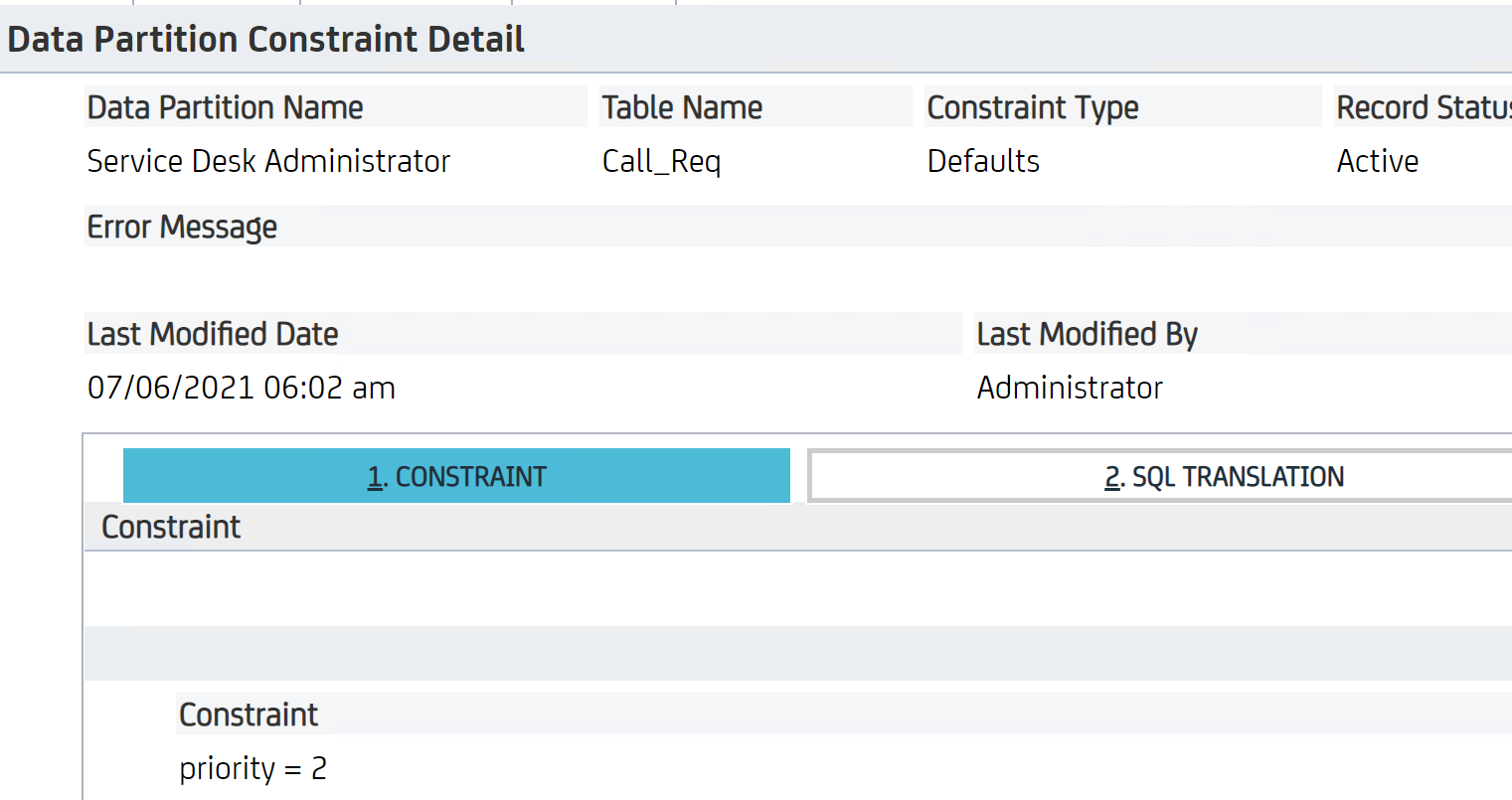 -> In GUI new Incident the Priority is populated.
-> In Xflow initially for few tickets once created default Priority is populated as 2, later it stops populating the default value.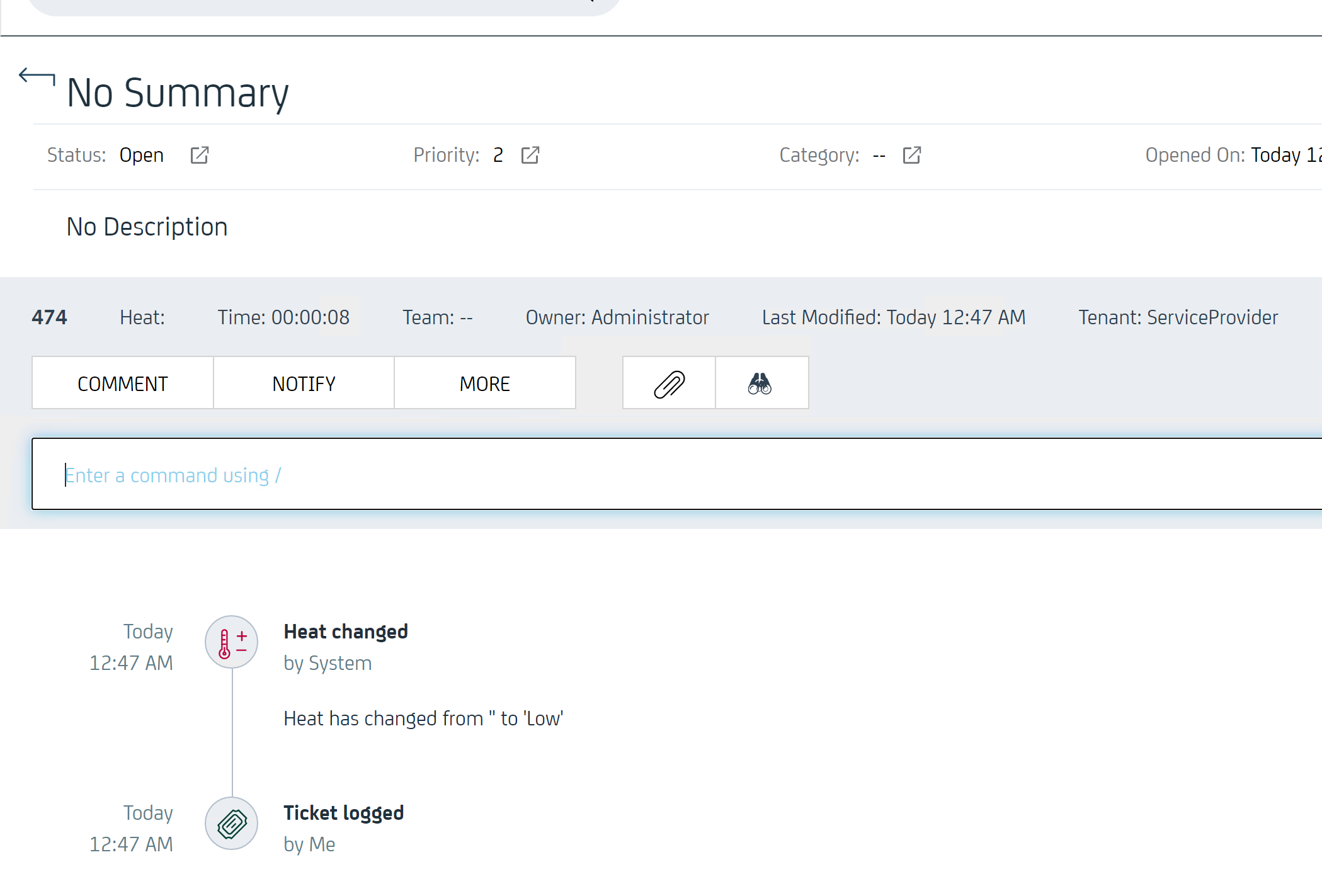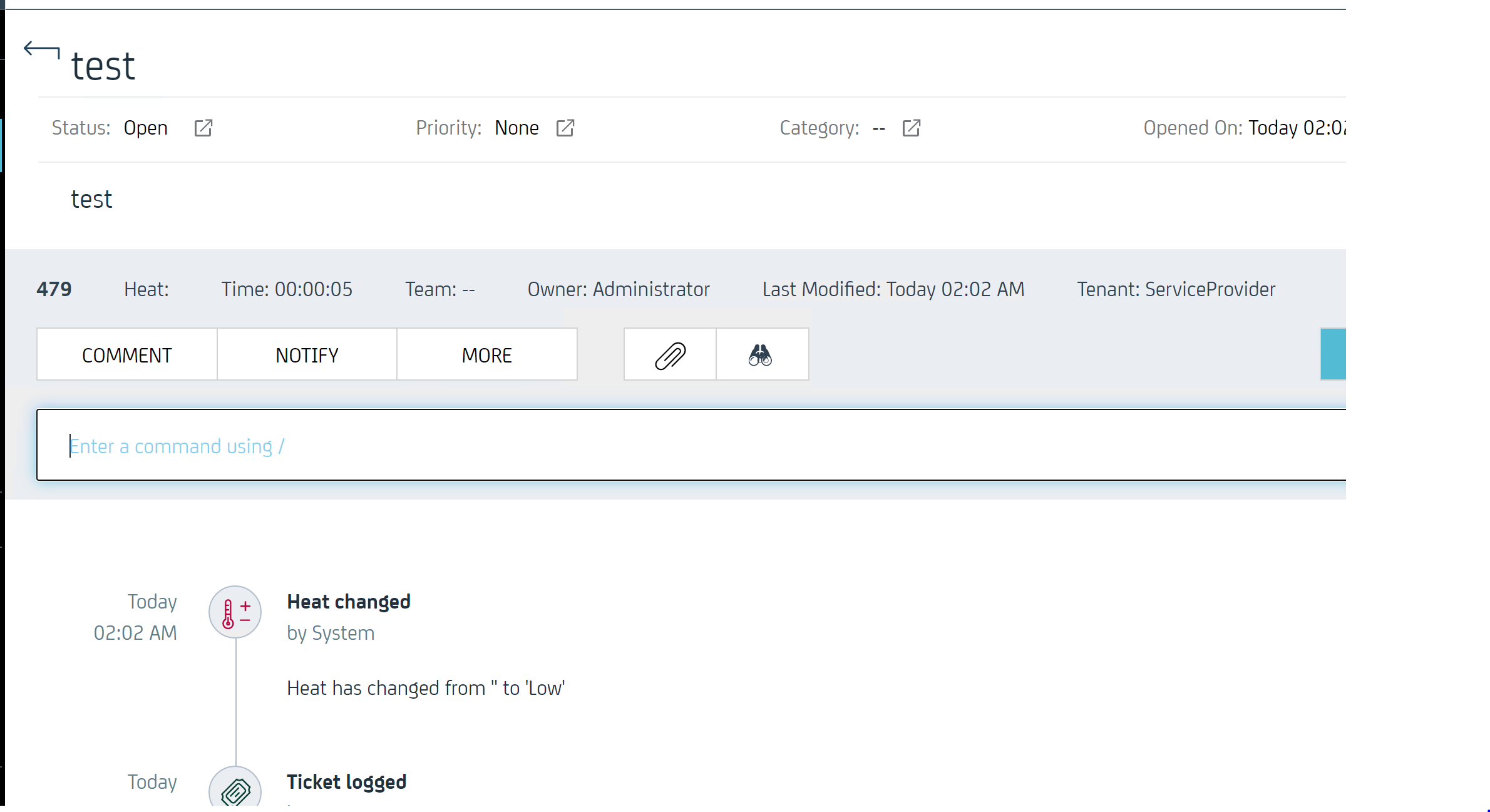 -> Issue noted in both 17.3 RU6 and RU6.