When looking to the Resource Allocations and Assignments report there are discrepancies for NPIOs (Non Project Investment Objects): other work, services, applications.
The allocation data and assignment data in future months do not match and we do not know why.
When looking in Clarity PPM, the report data matches what we see in the Team Detail view.
The difference can be seen under the Unused-Allocation field.
Allocation value = (Assignment value +Unused-Allocation value)
STEPS TO REPRODUCE:
1. Create an Other Work instance and add a resource to the team
2. Go to the Team Details view and have a look to the TSV field
3. The Team member allocation data can be seen
4, Open the Resource profile and go to the calendar tab
5. Mark a working day as non working day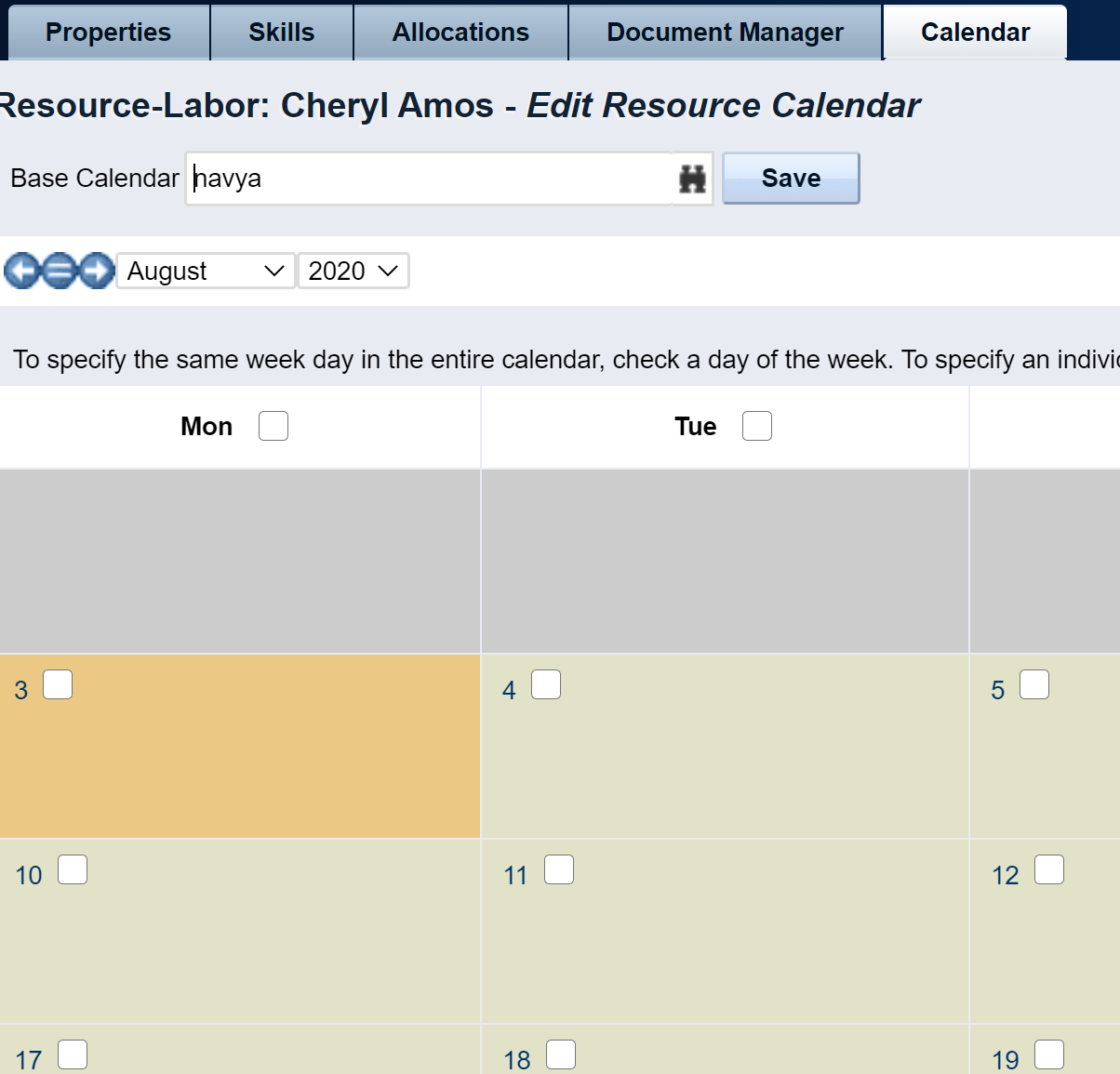 6. Note the Resource availability for this resource (10 hours a day)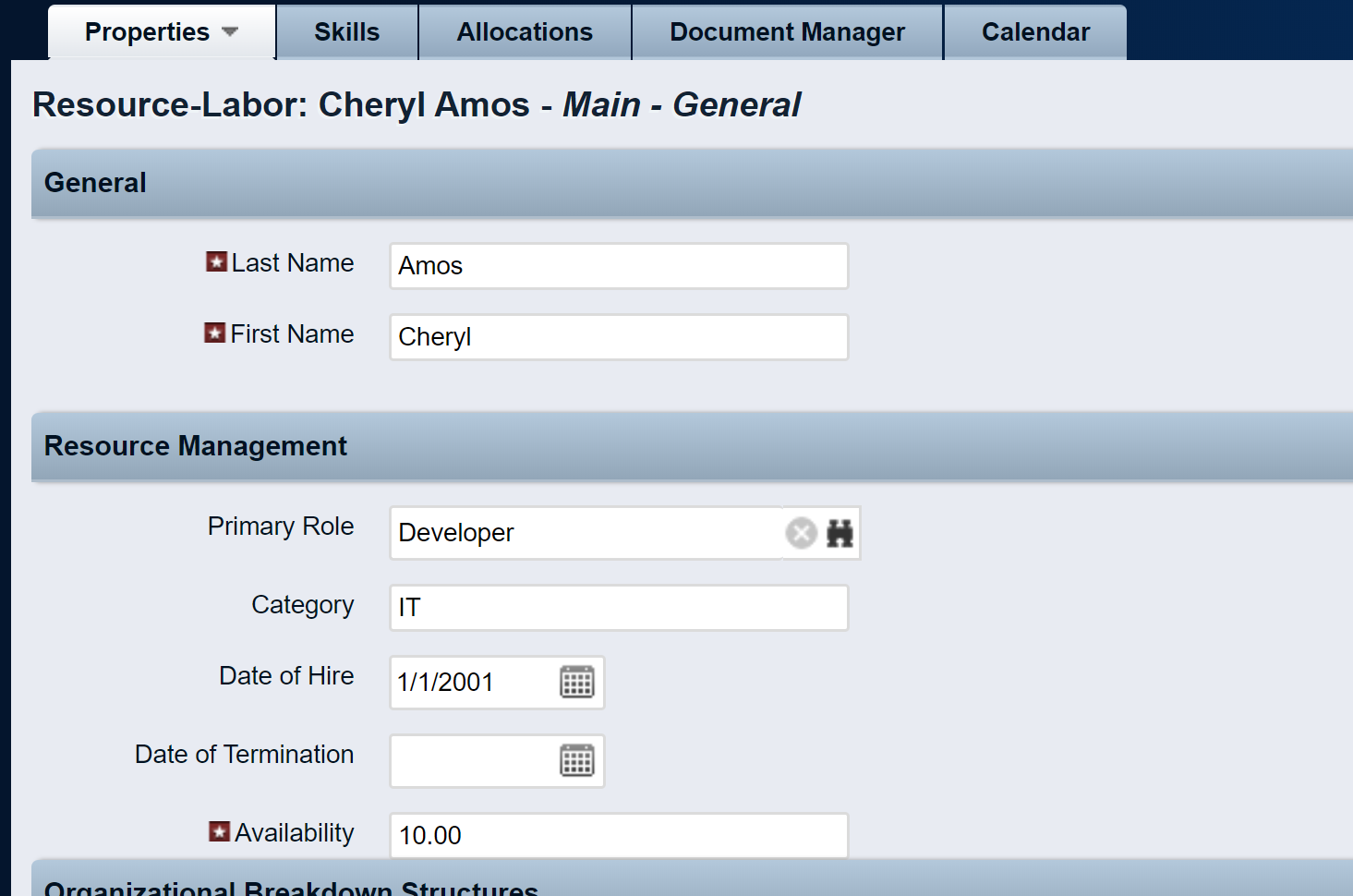 7. Go back to the Team Detail view

Actual Results: The Unused Allocation field has been populated with the reduced availability for the day we marked as non working day.