Running the Project Access Report and Repository Access Reports in the Administrator Tool
Article ID: 189787
Updated On:
Products
CA Harvest Software Change Manager
CA Harvest Software Change Manager - OpenMake Meister
Issue/Introduction
Are the username and password still hardcoded in these VBS reports?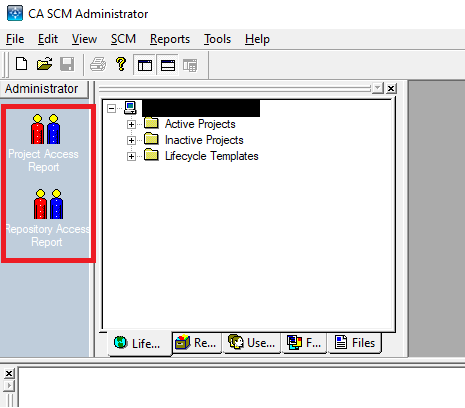 Environment
Release : 13.x, 14.x
Component : CA HARVEST SCM CORE FUNCTIONALITY/PROCESS AUTOMATION
Resolution
The VBScripts under those buttons are found in your %CA_SCM_HOME%\vb folder. The username and password are hard-coded in the VB scripts. Because of the plain-text userid and password the scripts are a security risk and are not supported.

However, the other ways to get the Project Access Report is to right-click on the project you want (in the Administrator Tool) and select "Access Report" from the popup menu, or to use the "haccess" command line utility. The Repository Access Report can be accessed using "haccess".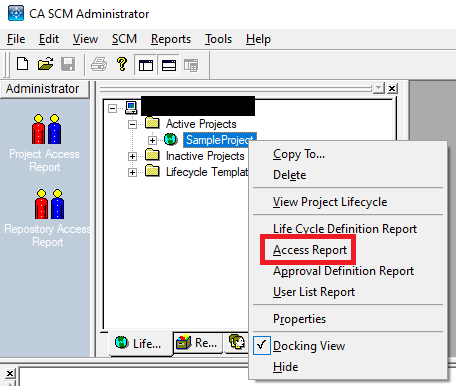 If you do run those scripts, the reports show up in folder C:\Users\<userid>\AppData\Local\Temp.