Idea New UX - Board View Create flyout - default view
Article ID: 189045
Updated On:
Issue/Introduction
Can the admin edit the default values being shown in the Create - details section of the Board View? We would like to be able to configure the Create flyout with our own default fields
Resolution
The setup for the Create View is possible starting 15.8.0 where you have Default Views.
What you have to do is the following:
Go to Ideas - Board view
Click on any of the board cards in the bottom half
Select Details - then Configure
Configure the View as you'd like it it
Save the View
Once Saved, you can set it up as Default and call it Create View or something like this.
The users will have to select it before clicking on + to create a new idea.

Example: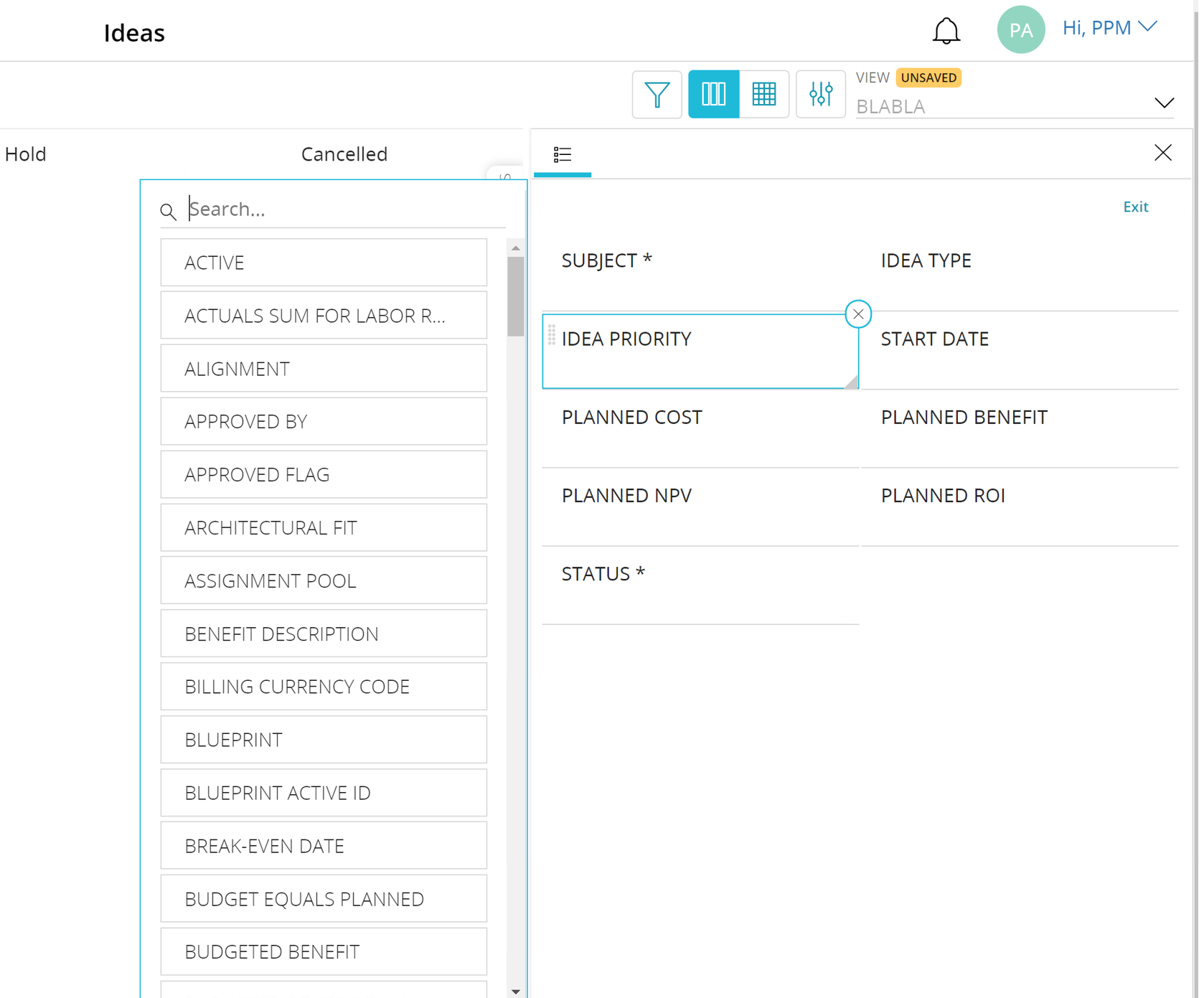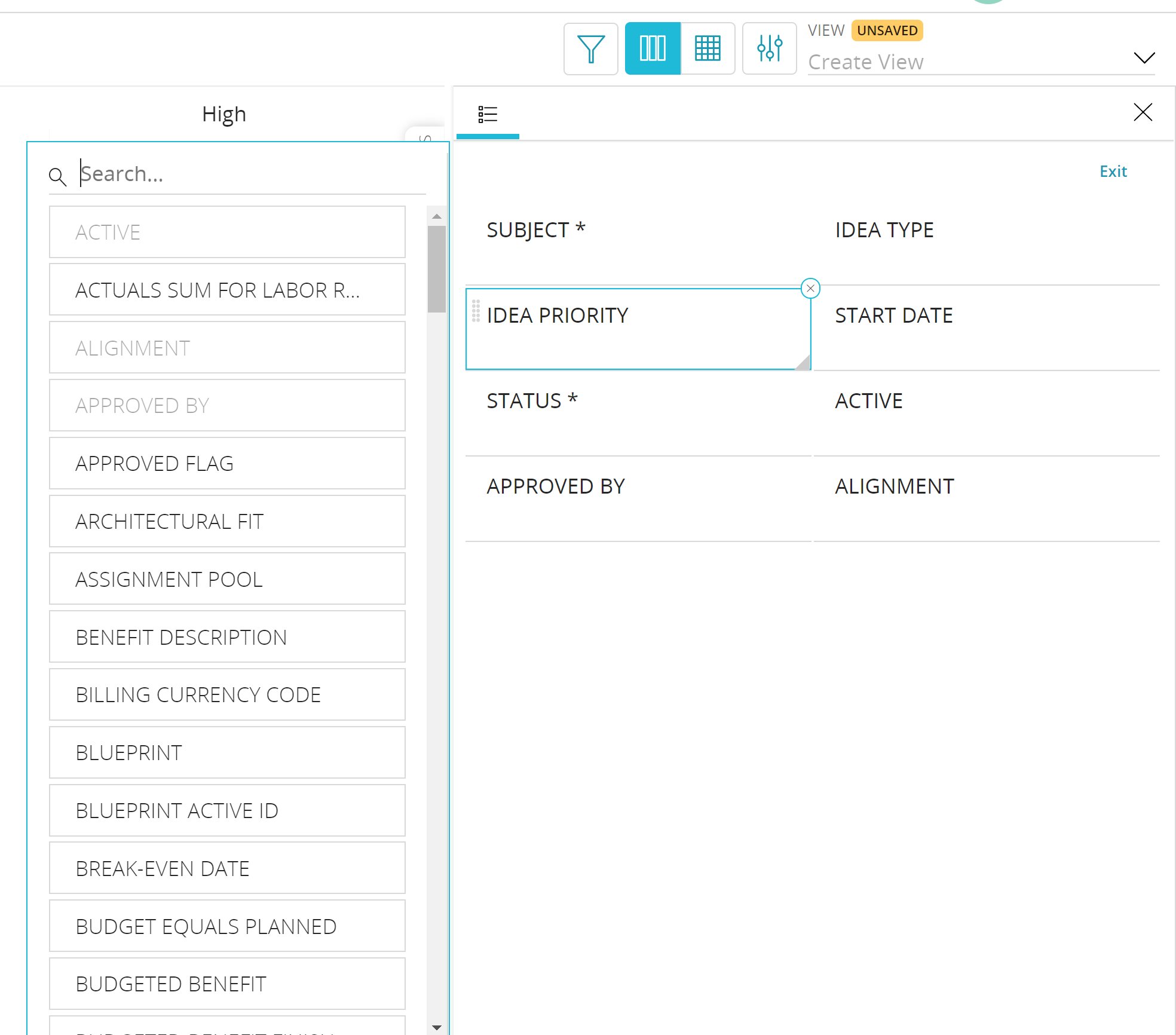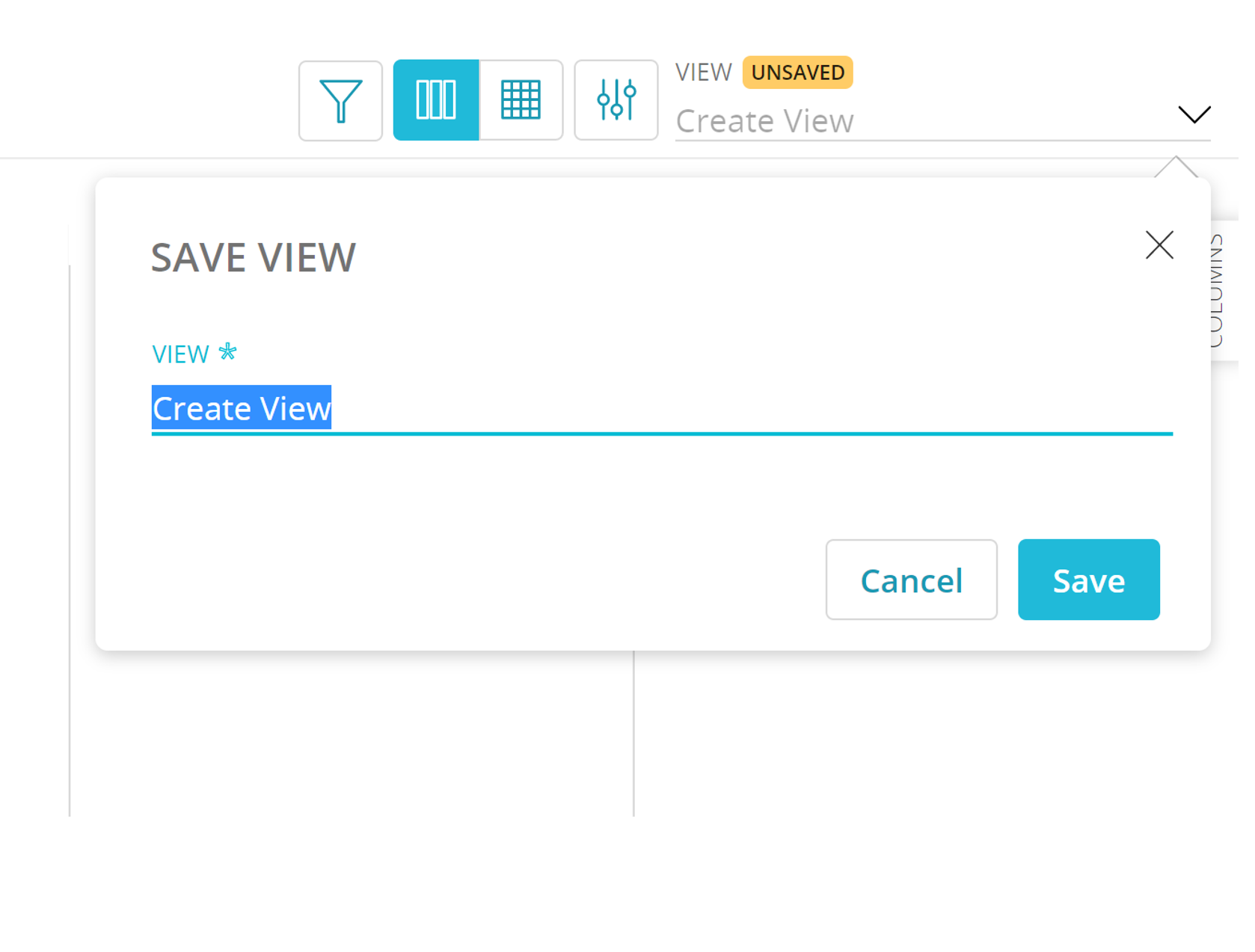 Additional Information
Note: On lower versions it is possible to create a view but it will not be possible to set it up as Default, the users will have to pick it up