Two viable solutions,
1. Rename file atpieim.dll on the affected endpoint. This will be a per endpoint solution. File atpieim.dll's function is to submit file reputation data to Symantec.
Disable tamper protection
Run 'smc -stop'
Rename 'C:\Program Files (x86)\Symantec\Symantec Endpoint Protection\AtpiEim.dll' to something different. i.e. AtpiEim.old
Run 'smc -start'
Re-enable tamper protection
2. If there are multiple endpoints affected, disabling file reputation submission via policy.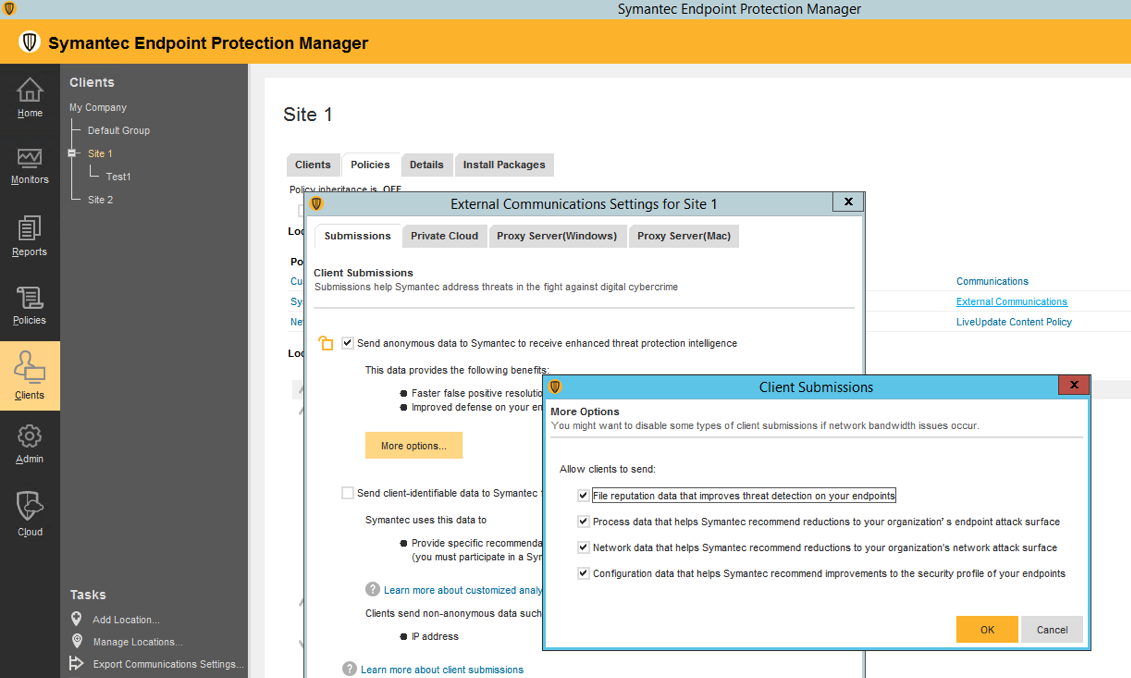 With either of the two methods above, the end result will be to disable file reputation data submission to Symantec, thus removing the need for SEP to enumerate and keep of all processes generated from a busy file server.