CA Identiy governance Install on Windows
Article ID: 138873
Updated On:
Products
CA Identity Manager
CA Identity Governance
CA Identity Portal
CA Identity Suite
Issue/Introduction
Hi I am trying to install CA IDENTITY GOVERNANCE 14.3 on Windows 2019. I dont want to install the 14.3 vapp because of user store and IDM instance is externalized. I couldnt find clear install instruction and binaries needd for Win19 install so I downloaded following zips. I am getting some error with the assembly directory.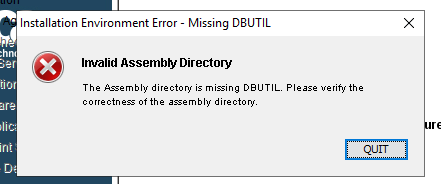 Resolution
The only choice in the download of product components is the application server depending on installing on Jboss or Websphere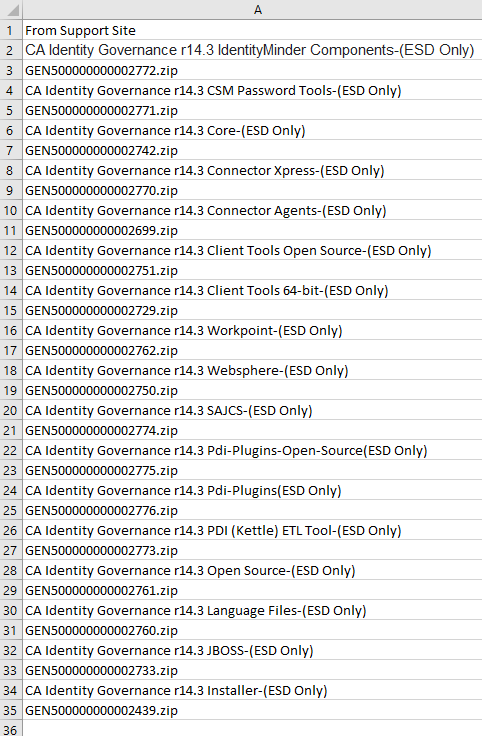 Download each of the components and unzip all into the same folder.

Example from a 14.4 installation against JBOSS using a folder structure, C:\\TMP\Installer:

Please note, the installation zip contains 2 files, InstCAIdentityGovernance.bin and InstCAIdentityGovernance.exe; the appropriate file for your OS must be in the root of the installation folder to initiate the install.