Follow the below steps to update the database password in ARD.
1. Open ARD and select the Home tab, and click Settings.
2. Go to the Advanced Features Tab.
3. Click the Configure ARD Hub button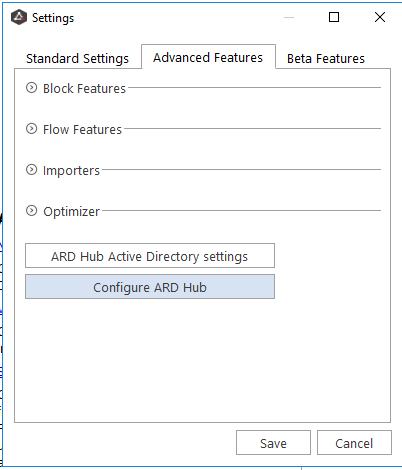 4. Enter the URL to the Apache Web Server. In general this will be http://<ServerName>:<Port>
5. Click the green check mark, or hit Enter.
6. If the ARD Hub config service is reached you will see a popup showing the service was found. Click Okay to go to the Configuration Page.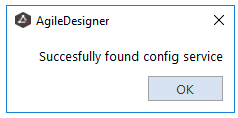 7. Next you can update the ARD Hub Configuration by re-entering the required information.

Note: A value for all empty fields must be entered, even if that information is not being changed. You must enter an Administrative Email Address as well.
8. Click Update Configuration to update the configuration.
9. Restart Tomcat and connect to the Tomcat Web Application Manager page and ensure all the ARD micro services were restarted. If any failed, they would need to investigate the logs to see why the micro service failed. The logs should be in the Tomcat home directory/logs.