1. Disable all the Task Scheduler tasks on the Remote Tools server.
2. Stop Identity Manager, Identity Governance and Identity Portal.
3. Connect to the external database and change the password of the databases used by the Identity Suite
components.
4. In the Virtual Appliance, click the hamburger (three horizontal lines) menu on the top left corner and click
Setup.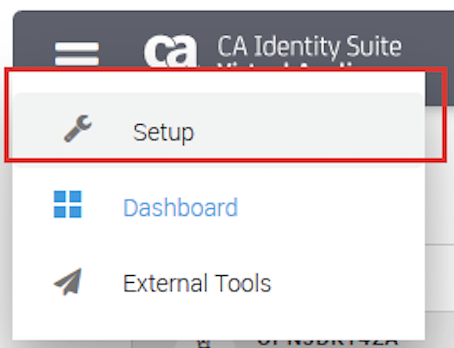 5. Scroll down and click Edit in the External Database box.
6. In the Configure Services Database Credentials screen that appears, change the database password for the
components in the Password field.
For example: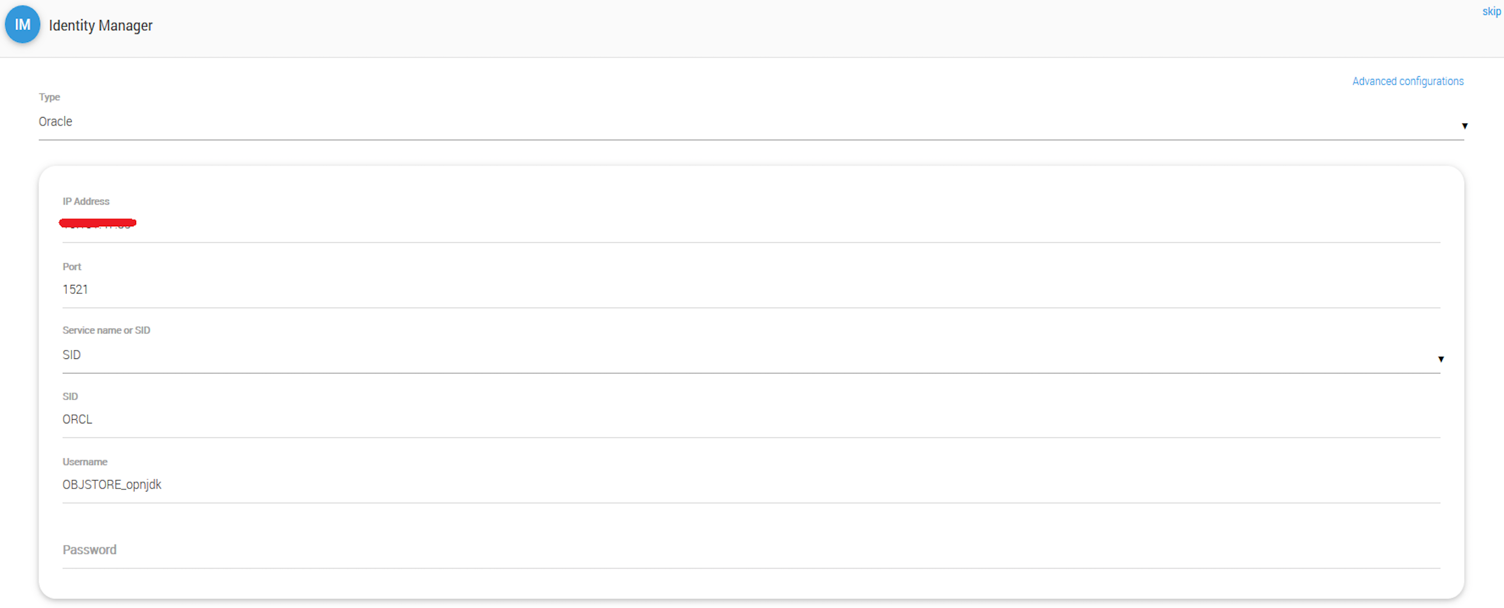 7. Click Test All Connections on the top right of the screen to check the database connections. If the
connections are proper, all the components' boxes turn green.
8. Click Done at the bottom of the page.
9. Click Deploy to deploy the components. When the deployment completes, you must see the thumbs-up icon
on the screen.